21.04.22
We are thrilled to share that Armac Martin has been honoured with a prestigious Queen's Award for Enterprise in International Trade. As the most renowned British business award, this is an incredible accolade for the whole team and we feel both humbled and proud to be nationally recognised for our growth and commercial success.
Over the past few years, we have developed our international trade significantly and despite the challenging times presented by the pandemic, we are delighted to now ship over 50% of all orders overseas. The prestigious Queen's Award for International Trade recognises our contribution to international trade and the global economy.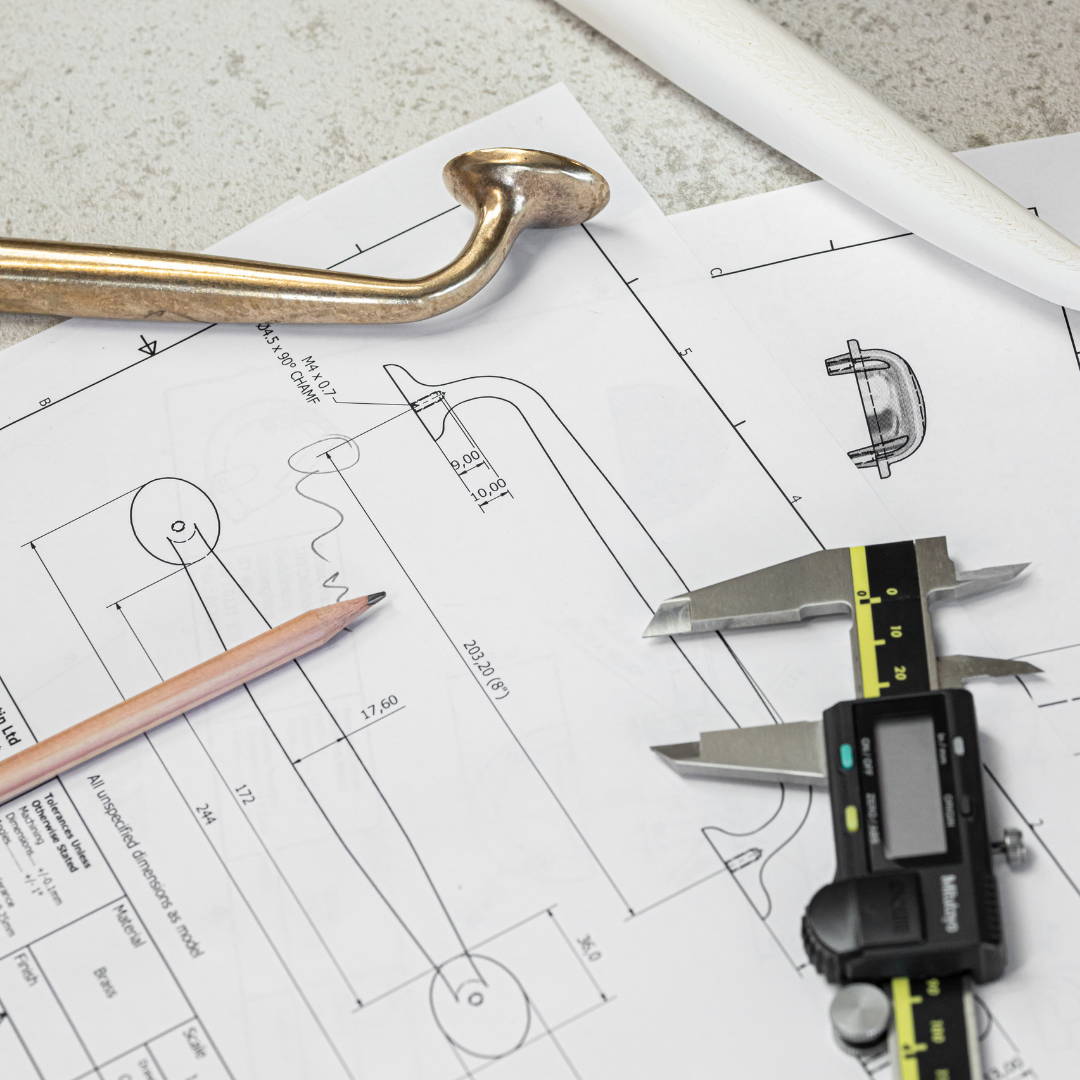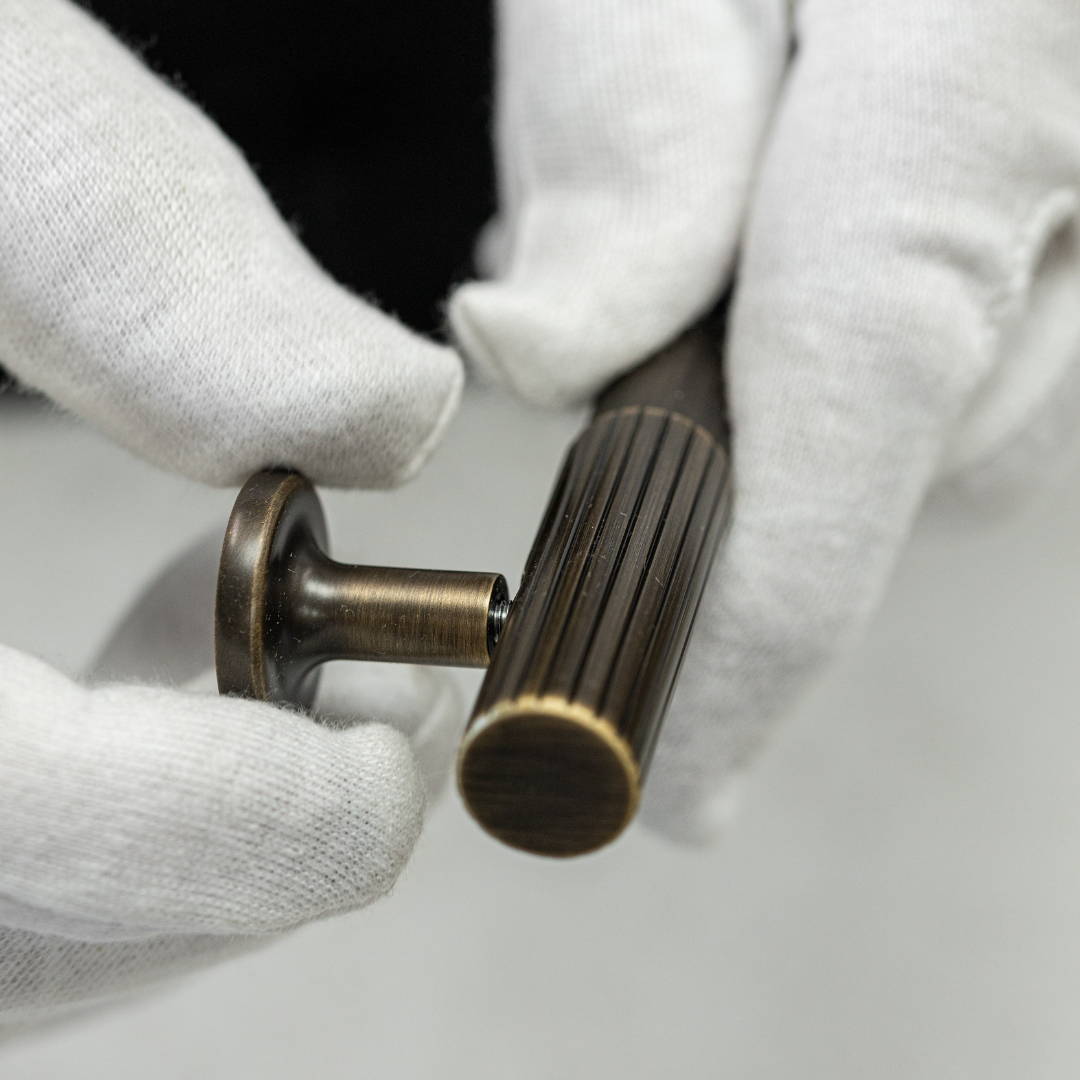 The award is a real testament to the skilled work and dedication of each and every individual here at Armac Martin.
Alongside flying the Queen's flag at our Birmingham premises, (just one of the honours afforded to us through this win) we're also looking forward to attending a reception at Buckingham Palace hosted by H.R.H the Prince of Wales later this year and meeting other award winners to celebrate this truly special accolade.
Later in the year, we look forward to inviting the Lord Lieutenant to present our award and shall use this as an opportunity to celebrate this special moment with all of our staff.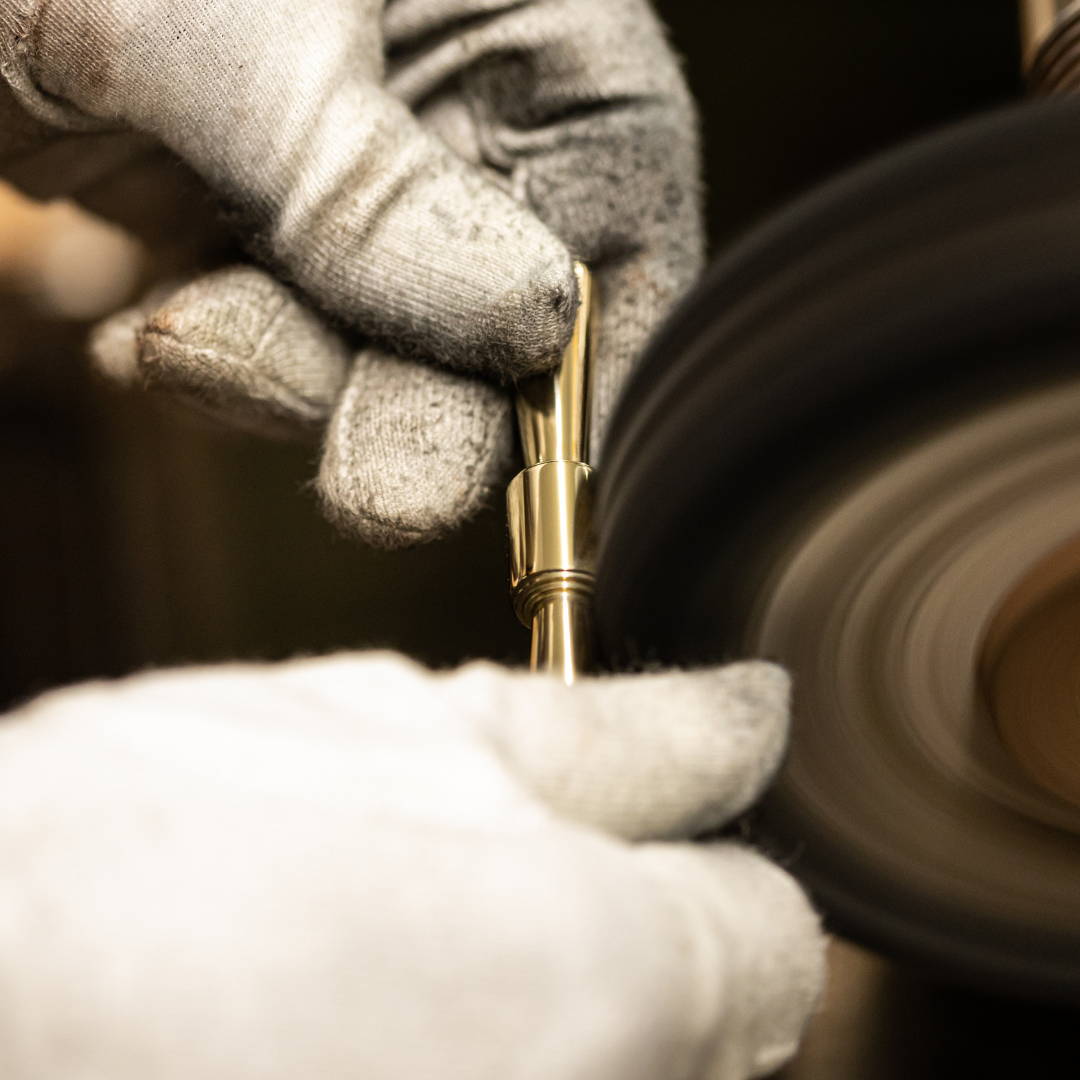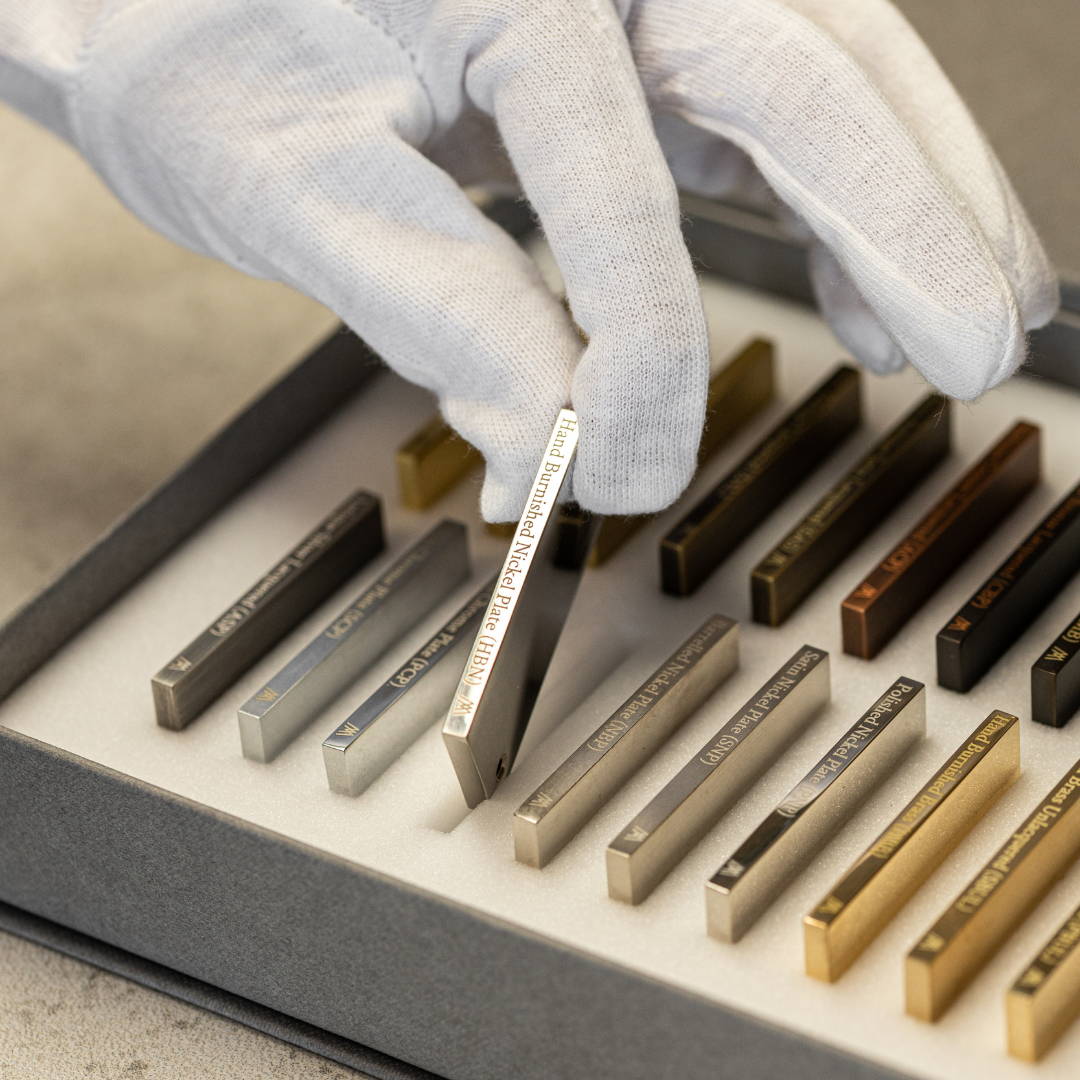 We are one of just 225 organisations to be recognised nationally with the prestigious Queen's Award for Enterprise this year, and one of 141 award winners in the International Trade category. Plus, we are one of only 25 award winners for the West Midlands.
Reflecting on the international success of Armac Martin, our Commercial Director, Richard McGrail shares, 'Our business has gone from strength to strength over recent years and winning this award highlights how the strategy we implemented for international growth has really paid off, despite a few issues along the way.'
He continues, 'We have streamlined and automated processes within our factory to help meet growing demand and allowing us to reduce lead times has given us an edge over competitors. We have provided support to Key Account Managers within the business to help continue to nurture our dealers outside of the UK.'
'Since 1929, we have manufactured our luxury brass cabinet hardware, shelf brackets and mirrors in Birmingham, England, and championing British manufacturing is at the heart of what we do. Our heritage is immensely important and we are thrilled to add this accolade to our rich history of achievements. It can feel overwhelming to review the global success of the company but our values remain the same and it is inspiring to see our quality products reach all corners of the world.'
For all press and media enquiries, please contact our Marketing Manager, Melissa McGrail, by email marketing@armacmartin.co.uk, or telephone 0121 359 2111.